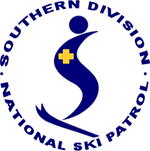 The Southern Division of the National Ski Patrol has approximately 1200 patrollers, patrolling at 18 different mountains across 5 different states.
Contact information and a list of the mountain websites may be found here.
The latest edition of The Southern Cross is now on-line.
2021 Conference
Presentations from the 2021 Patroller Conference may be found here.
OEC 5 and OEC 6 Editions
A powerpoint of the differences between the OEC 5 and OEC 6 Editions was presented at the 2020 Patroller Conference. A copy may be found here.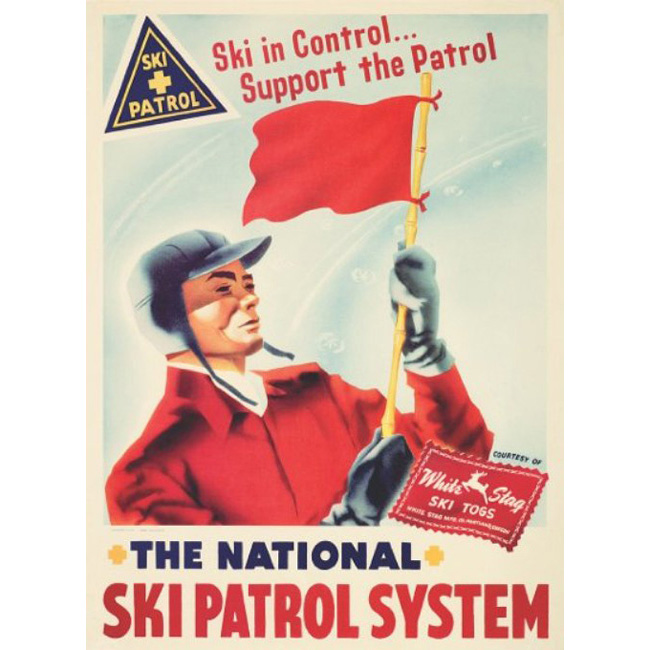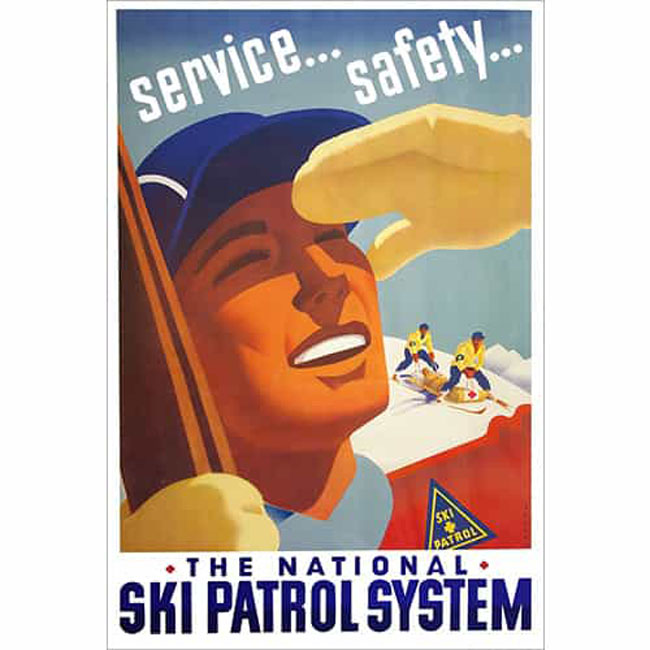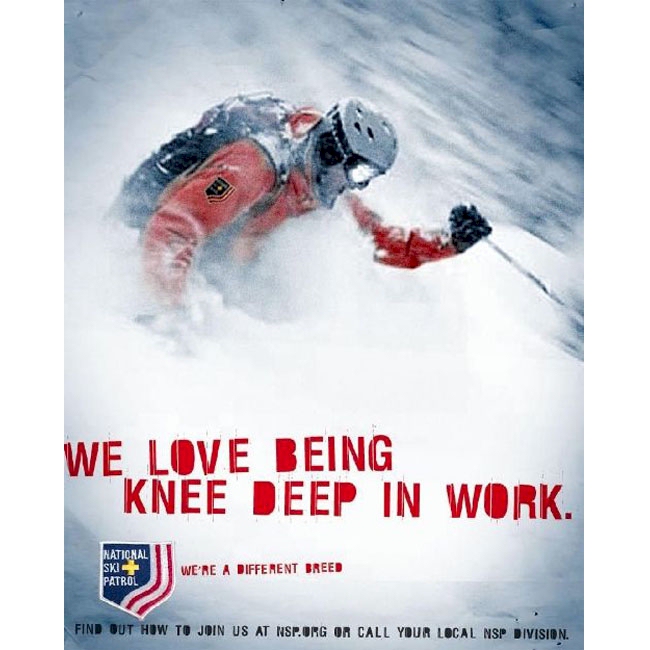 Dixie Region - Name Change to "High South Region"
The National Ski Patrol and our Region are focused on improving diversity and inclusiveness throughout all aspects of operations. The history of the Dixie Region will remain with dignity and respect for the many years of dedication given by patrollers towards the development and growth over the decades. We are focused on removing barriers for recruitment, improve diversity and be inclusive to all patrollers, therefore, the time to re-brand our Region is now.
With close proximity to many metropolitan areas, the need for recruitment is vital for our region to stay sustainable. The need to embrace and expand our footprint in building our Patrols are imperative to provide the highest quality level of services to all our guest and mountain management.
Each Patrol within the Region had the opportunity to provide names, discussion, and constructive feedback over the past year. We are proud to say Leadership within the Division and Region, including all Patrols, approved the change unanimously. Below is an overview of the origin of our new Region name and describes how it encompasses our Region's true nature, the High South:
In the mid-1960s, resorts such as Sapphire Valley, Hound's Ear, Wolf Laurel, Cataloochee, Ober Gatlinburg and others began to expand adding southern snow skiing, Atlanta, Columbia, Augusta, Charlotte and Knoxville and the rest of the foothills and the Piedmont areas began to take notice. Most Ski areas are only 3 hours from many southern cities and families began to visit year-round and enjoy the mountains in the winter as well. The term High South was coined in the 1960s to refer to this southern Appalachian / Smoky Mountains region.
Gordon Pettit, High South Region Director
Mel Whaley, High South Assistant Region Director